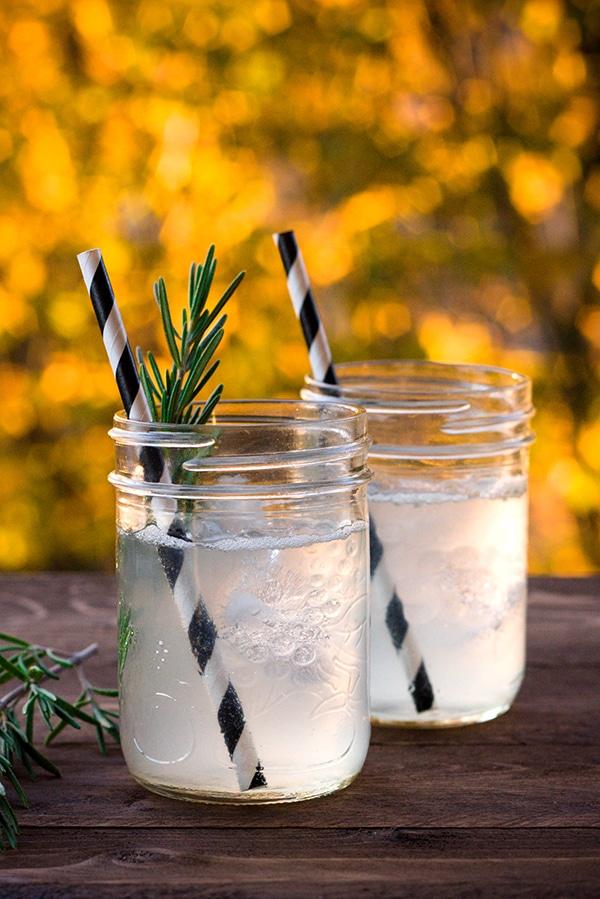 Happy Christmas Eve Eve! Only one day to go until Christmas!
Tomorrow morning J and I are catching a very early plane to Mexico to spend a week in the sun with my family. We aren't doing any gift exchanging this year – our present to each other is the vacation together! I can't wait. We've had such a rainy, snowy, and cold winter so far – it will feel so good to be blasted with some heat.
This will be my last post until 2017. And what better way to celebrate than a Rosemary Gin Spritzer cocktail?! Cocktails may not be breakfast food, but they are certainly appropriate at a brunch party – or any other time of the day after that. 😉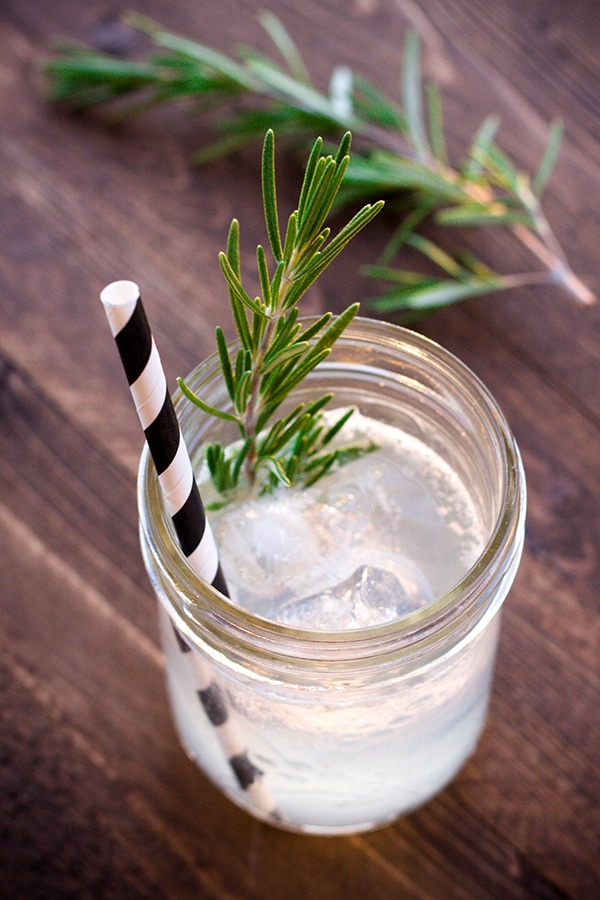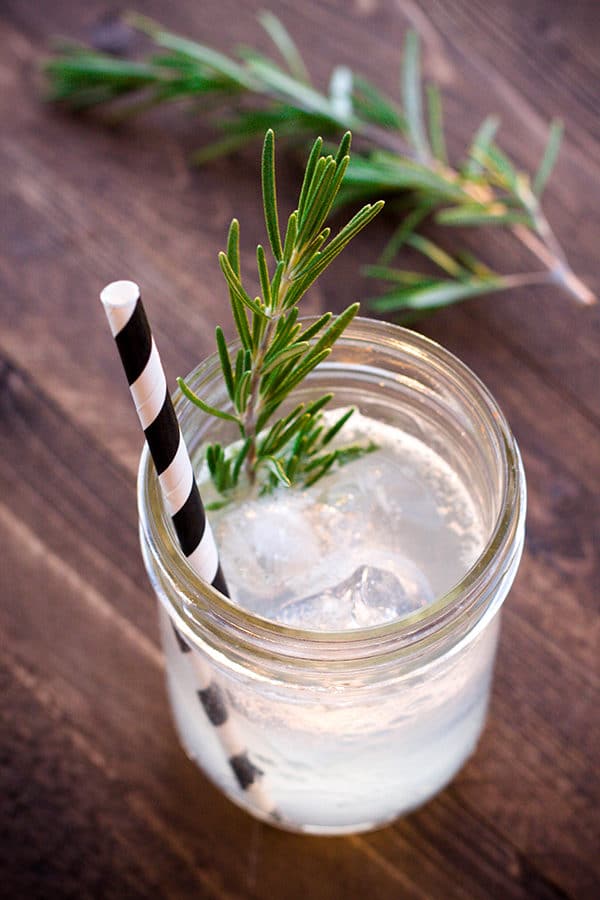 I hope 2016 has been a good year for you. It's been a very exciting one for me – most importantly because I married J. I can't wait to see what 2017 has in store!
Cheers!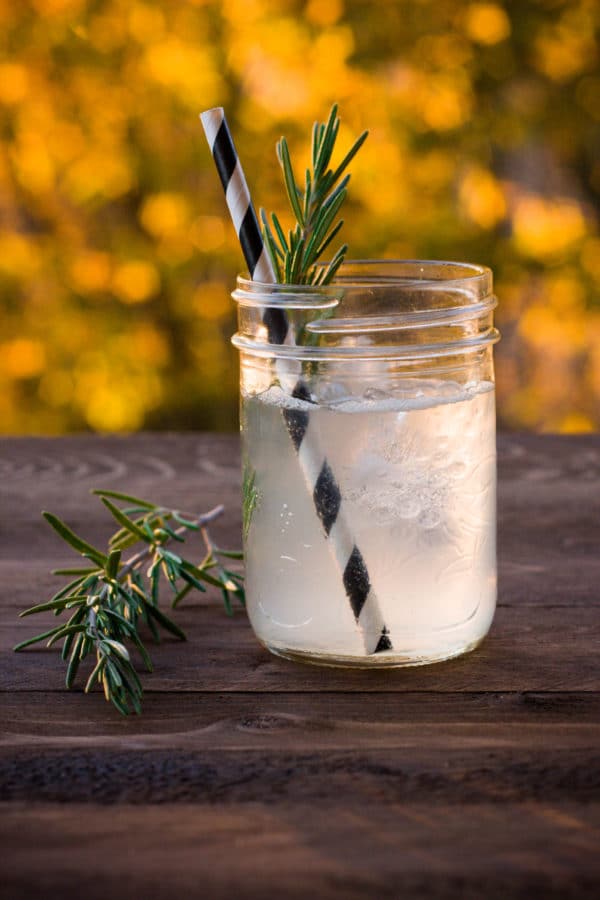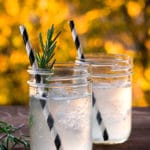 Rosemary Gin Spritzer
A fresh brunch cocktail with a hint of rosemary, perfect for Autumn or Winter.
Ingredients
2

oz

gin

2

teaspoons

honey or simple syrup

2

tablespoons

fresh lemon juice

soda water

sprigs of rosemary,

plus more to garnish
Instructions
In a cocktail shaker, add gin, honey or simple syrup, lemon juice, and a few sprigs of rosemary. Fill to liquid line with ice and shake.

Strain into 2 cocktail glasses. Add more ice and top with soda water.

Add a sprig of rosemary to each glass for garnish.
Recipe first published on my now-defunct blog, The Lovely Kitchen.